Michael Bay's Texas Chainsaw Massacre
(2003)
Michael Bay's Texas Chainsaw Massacre
(2003)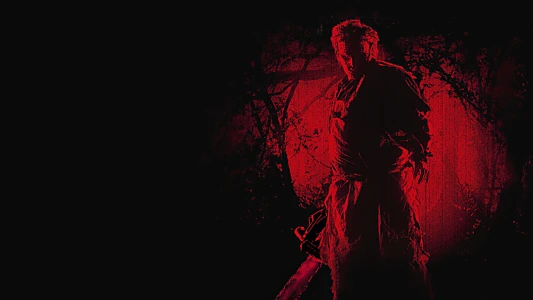 Zusammenfassung
.
Sommer 1973: eine Gruppe junger Leute ist im VW-Bus über die staubigen Straßen von Texas unterwegs. Die Stimmung ist ausgelassen. Plötzlich erscheint wie aus dem Nichts eine Frau auf der Landstraße und wird fast von dem Bus erfasst. Sie scheint verwirrt zu sein, redet unverständlich und von Todesangst gezeichnet vor sich hin. Widerwillig lässt sie sich von der Gruppe mitnehmen, doch als die Fahrt sie scheinbar an den Ort des Horrors zurückbringt, dreht sie völlig durch. Auf der Suche nach Hilfe stößt die Clique in einer kleinen, abgelegenen Stadt auf deren bizarre Einwohner. Die Tankstellenwirtin, der Polizist und der alte Mann im Rollstuhl scheinen etwas Schreckliches zu verbergen. Unter mysteriösen Umständen verschwinden nach und nach die ersten Freunde, die Gruppe wird auseinandergerissen. Dann hören die Übriggebliebenen zum ersten Mal das Geräusch einer Motorsäge!
Wo zu schauen ist
.

Leihen

Leihen

Leihen

Leihen

Leihen

Flat

Flat

Leihen

Leihen

Kaufen
Aktuell ist Michael Bay's Texas Chainsaw Massacre ganzer film zum Streaming online verfügbar, mieten, kaufen oder kostenlos auf: Apple TV, Google Play Movies, Amazon Video, Microsoft Store, YouTube, Max Amazon Channel, Max, Vudu, DIRECTV, AMC on Demand
Streaming in:
🇺🇸 Vereinigte Staaten
Powered by
Galerie
.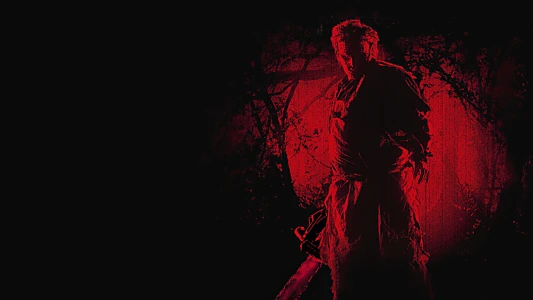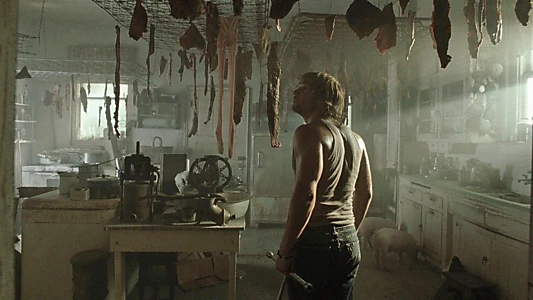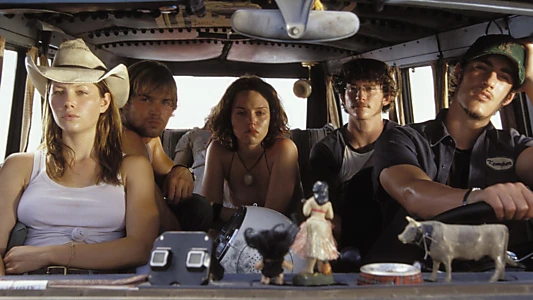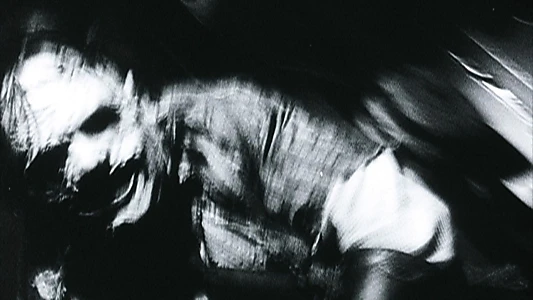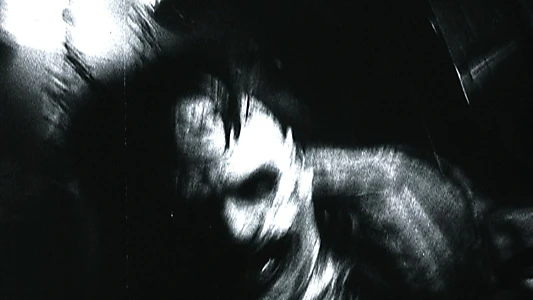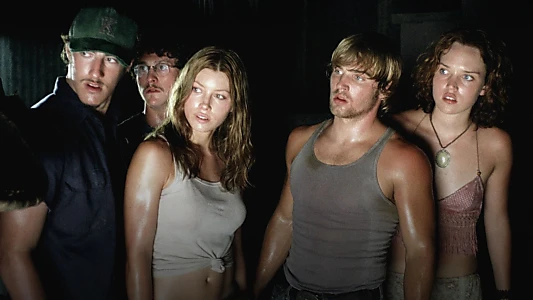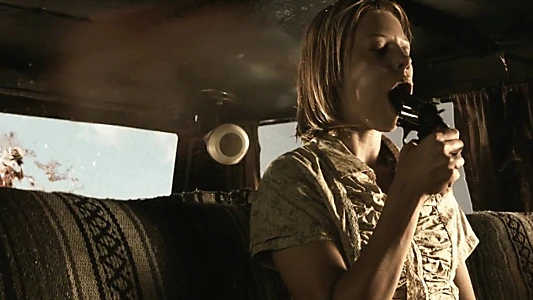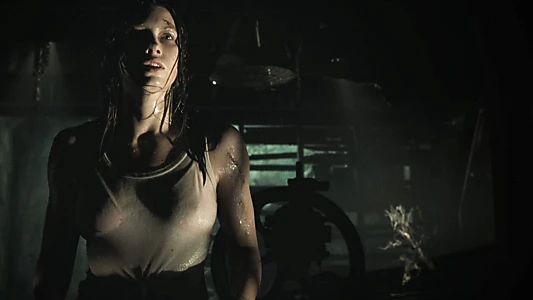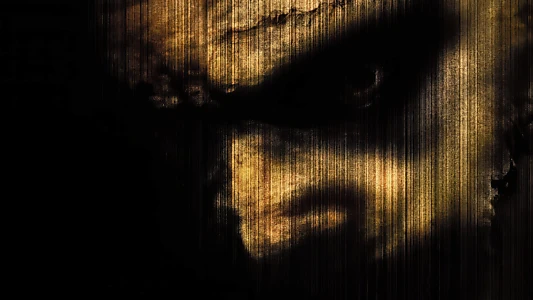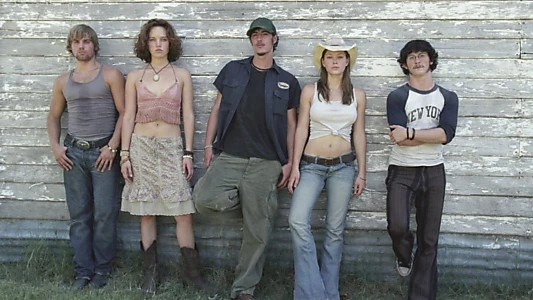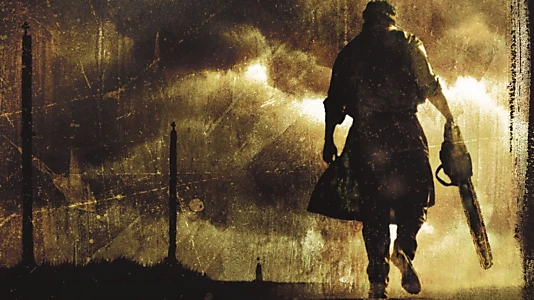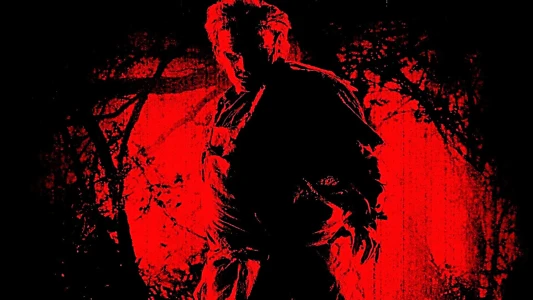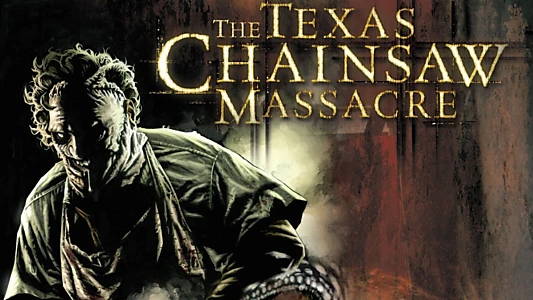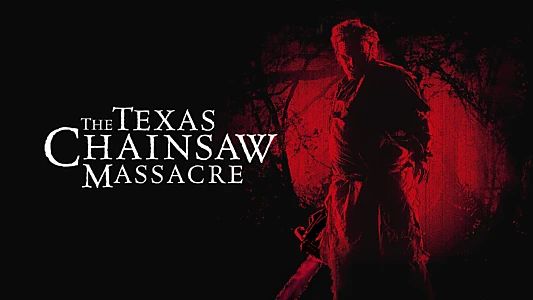 Informationen
.
Datum der Veröffentlichung
21. Mai 2003
Ursprünglicher Name
The Texas Chainsaw Massacre
Status
Veröffentlicht
Länge
1h 38m
Haushalt
$9,500,000
Einnahmen
$107,363,905
Genres
Wiki
.
Michael Bay's Texas Chainsaw Massacre (Originaltitel The Texas Chainsaw Massacre) aus dem Jahr 2003 ist ein US-amerikanisches Horrorfilm-Remake des Genre-Klassikers Blutgericht in Texas von Tobe Hooper aus dem Jahre 1974, gedreht vom deutschen Regisseur Marcus Nispel.


Texas Chainsaw (Reboot) Collection
.
Weitere Teile der Sammlung