The Darkest Minds - Die Überlebenden
(2018)
The Darkest Minds - Die Überlebenden
(2018)
Externe Links & Soziale Medien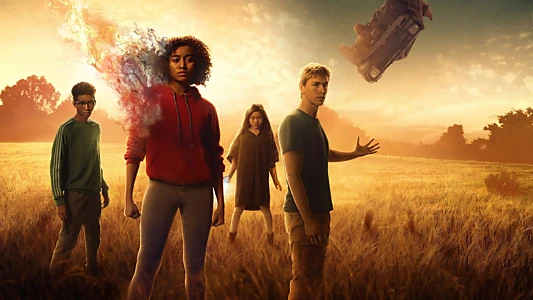 Zusammenfassung
.
Ein paar Jahre in der Zukunft: In den USA sterben fast alle Kinder und Teenager. Die wenigen Überlebenden haben plötzlich mächtige Kräfte – und keiner weiß, warum. Sie können Menschen manipulieren, Gedanken lesen oder Gegenstände per Gedankenkraft bewegen. Die Regierung reagiert hilflos: Sie erklärt die Mädchen und Jungen zur Bedrohung und lässt sie weg sperren, auf dass sie niemandem gefährlich werden können. Eine der inhaftierten Teenager ist die sechzehnjährige Ruby, ihre Kräfte sind so stark ausgeprägt wie von fast keinem anderen. Sie flieht aus dem Camp und trifft draußen auf andere junge Leute, die durchgebrannt sind und nach einem Ort suchen, an dem sie Schutz haben. Gemeinsam stellen Ruby, Liam, Chubs und Zu bald fest, dass ihre Flucht vergeblich sein wird, solange sie das Grundproblem nicht gelöst haben. Sie wurden von mächtigen Erwachsenen betrogen – und müssen den Kampf gegen sie aufnehmen …
Wo zu schauen ist
.

Leihen

Flat

Leihen

Leihen

Leihen

Leihen

Leihen

Leihen

Leihen

Leihen
Aktuell ist The Darkest Minds - Die Überlebenden ganzer film zum Streaming online verfügbar, mieten, kaufen oder kostenlos auf: Google Play Movies, Disney Plus, Apple TV, Amazon Video, YouTube, Microsoft Store, Rakuten TV, maxdome Store, Sky Store, MagentaTV
Streaming in:
🇩🇪 Deutschland
Powered by
Galerie
.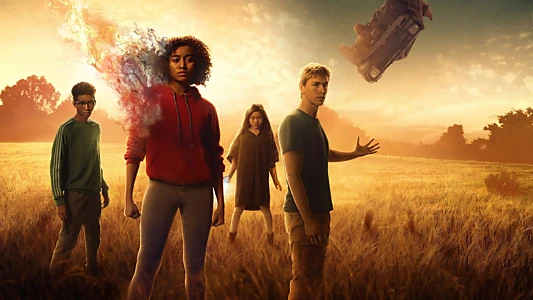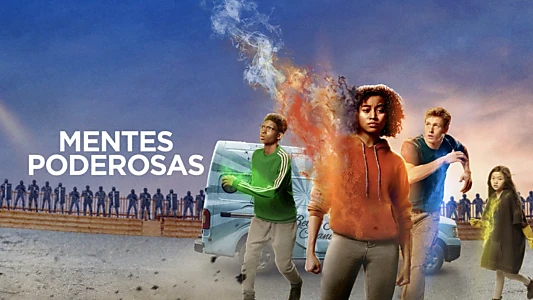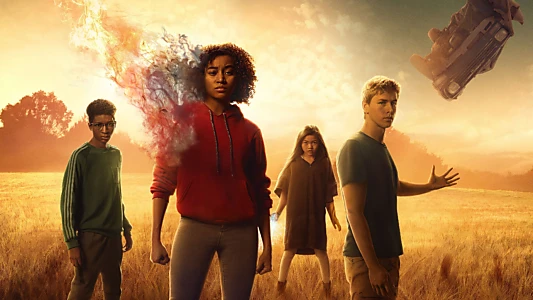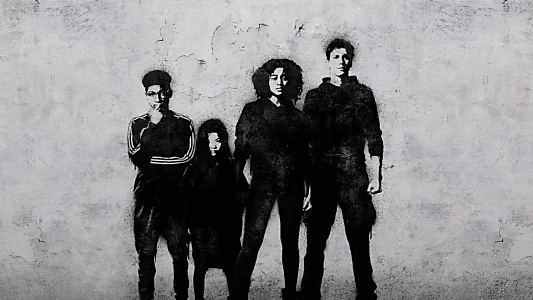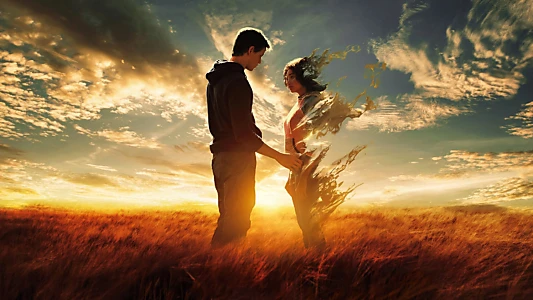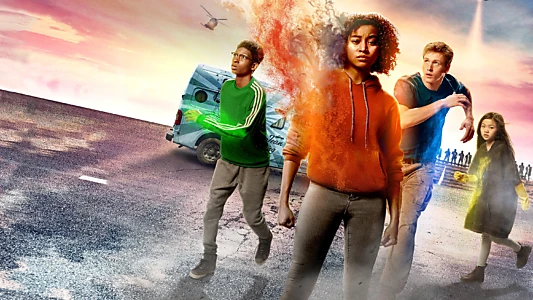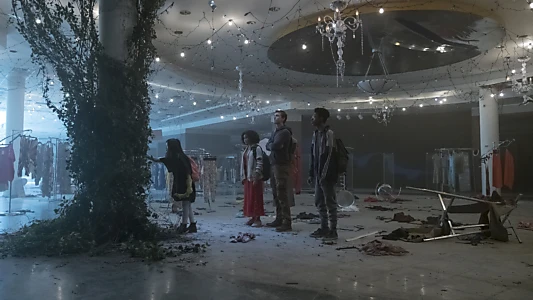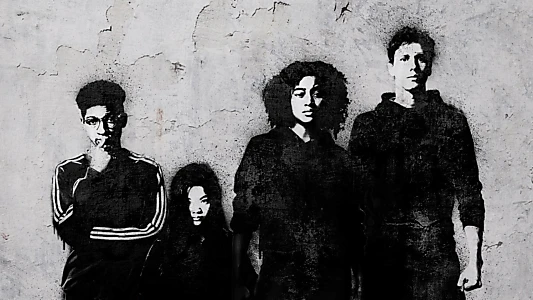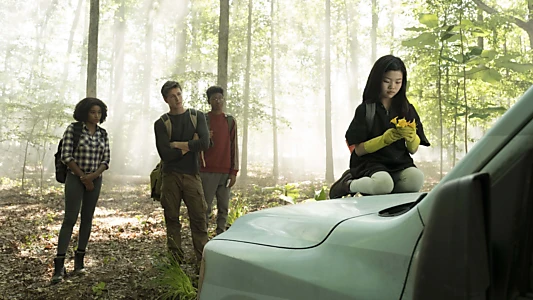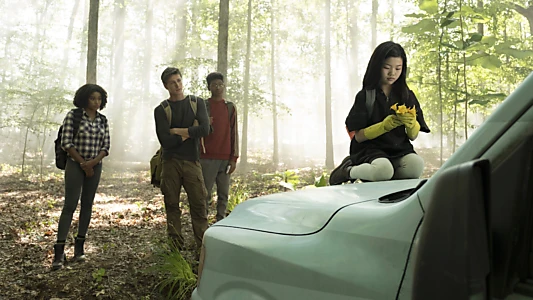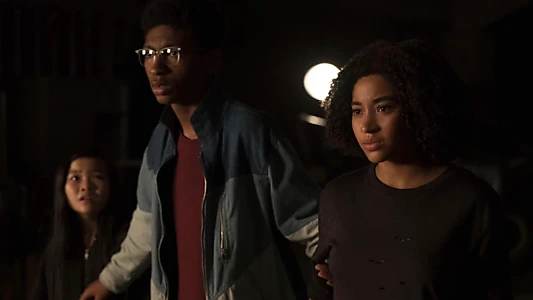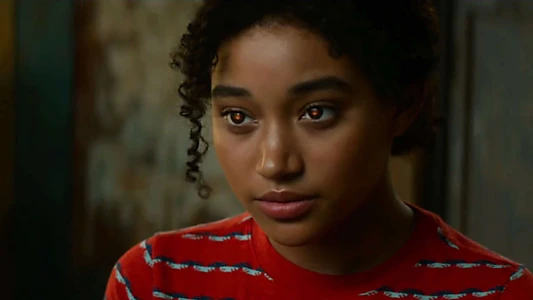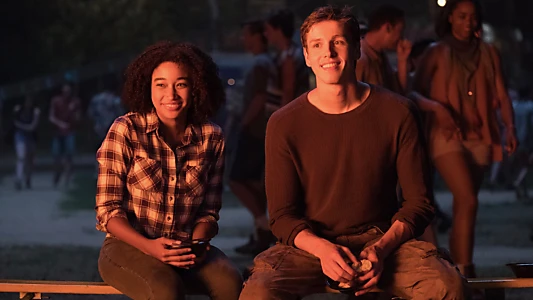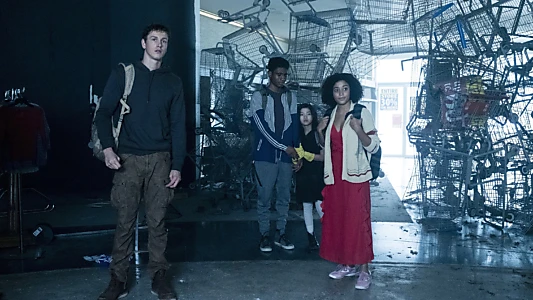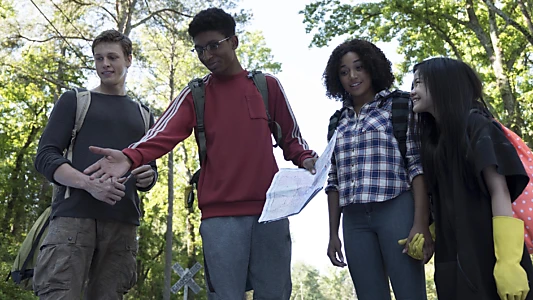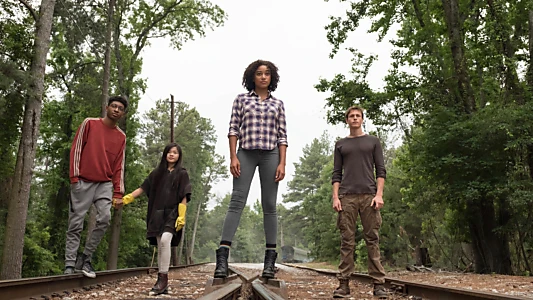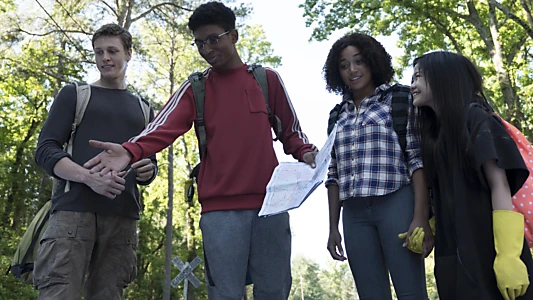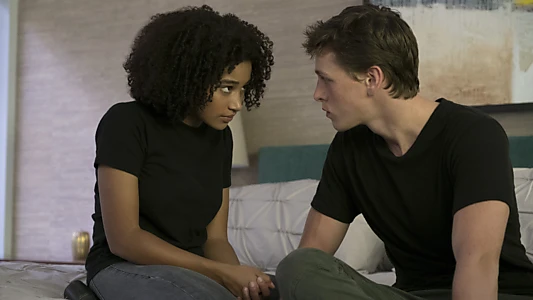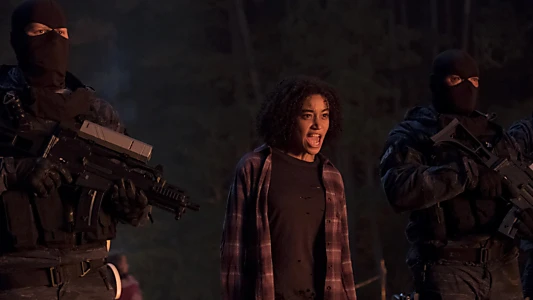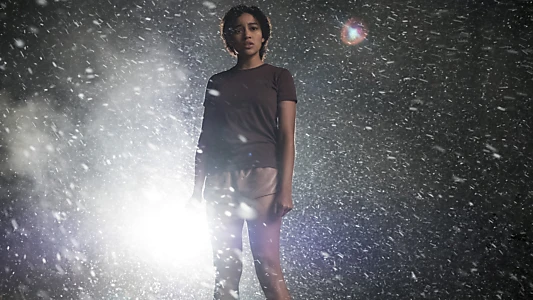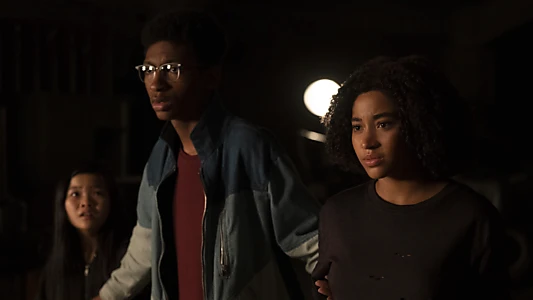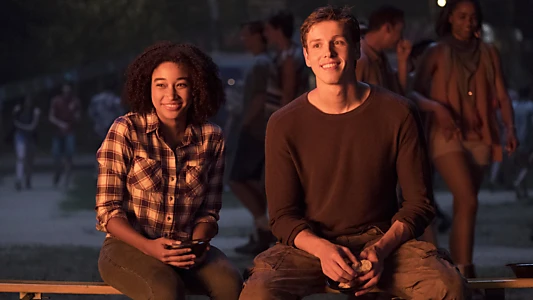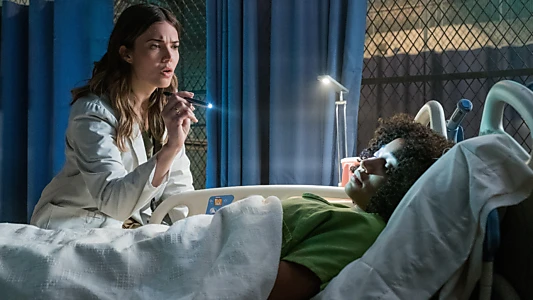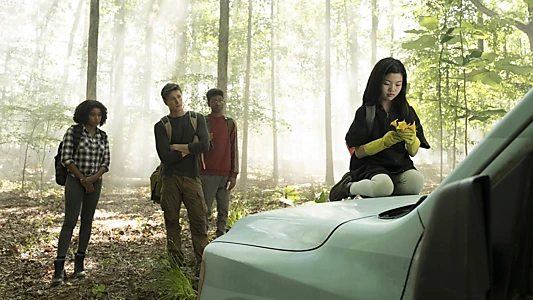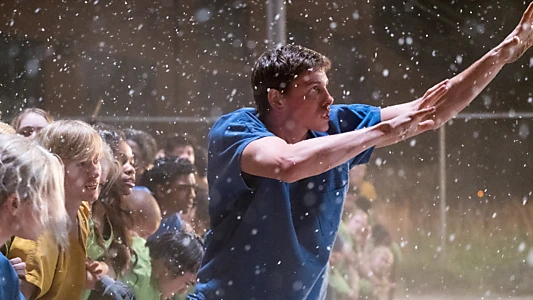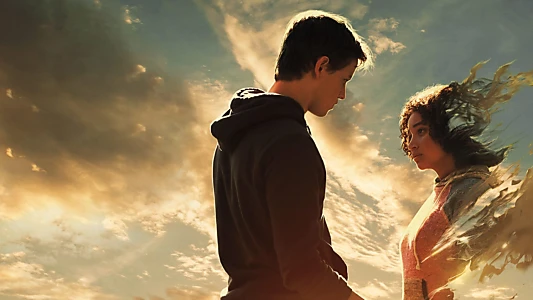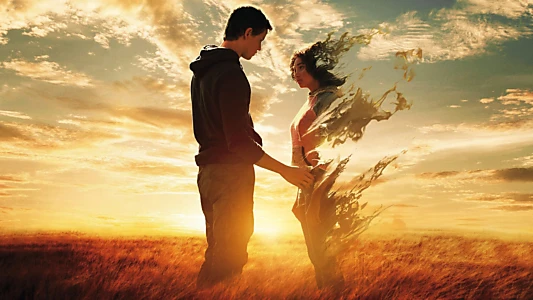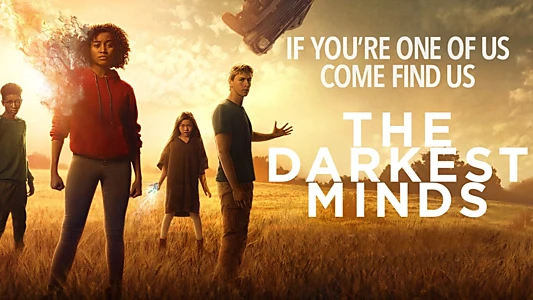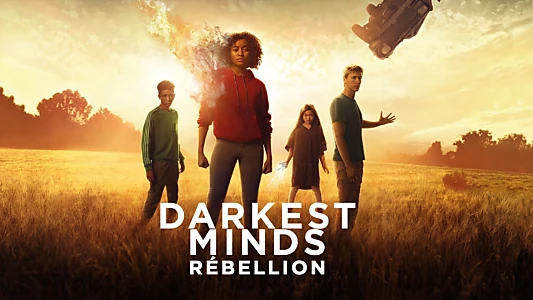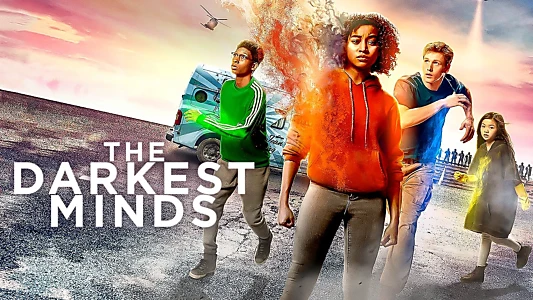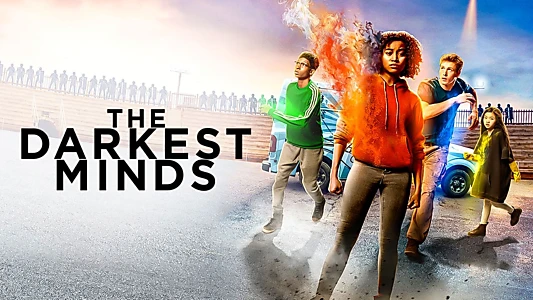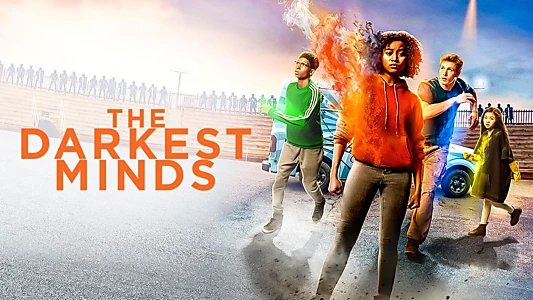 Informationen
.
Datum der Veröffentlichung
25. Juli 2018
Ursprünglicher Name
The Darkest Minds
Status
Veröffentlicht
Länge
1h 45m
Altersfreigabe
PG-13
Haushalt
$34,000,000
Einnahmen
$41,142,379
Genres
Wiki
.
The Darkest Minds – Die Überlebenden (Originaltitel The Darkest Minds) ist ein Science-Fiction-Thriller von Jennifer Yuh Nelson, der am 3. August 2018 in die US-amerikanischen Kinos, am 16. August 2018 in die deutschen und am Tag darauf in die österreichischen Kinos kam.